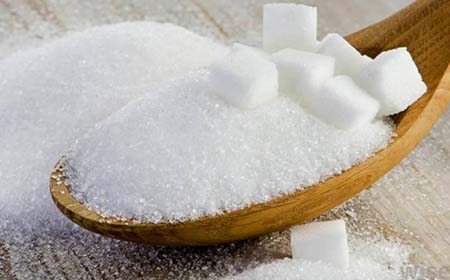 Sugar
We source high quality sugar varieties from different refineries and sugar mills across countries. We deal with various varieties of sugar varieties right from white sugar to raw sugars. Depends on customer requirement, we offer bulk shipments in different packaging sizes along with container shipments.
Raw Brown Sugar
(ICUMSA 600 – 1200)
Raw brown sugar contains small amounts of molasses added to the raw product. It is widely exported or supplied, where refinement is done in the destination place or country of export.
White Refined Sugar
(ICUMSA 45)
It is most commonly used in our daily lives, White sugar is produced for day to day consumption. Prevails mostly in countries which have sugarcane plantation. This is otherwise called as table Sugar.
Specifications for
REFINED SUGAR GRADE
Icumsa
45
Polarization
99.80% Min
Ash content
0.04% Max
Colour
Sparkling White
Radiation
Normal Certified
Moisture
0.04% Max
Solubility
100% Free Flowing
Granulation
Fine
SO2
-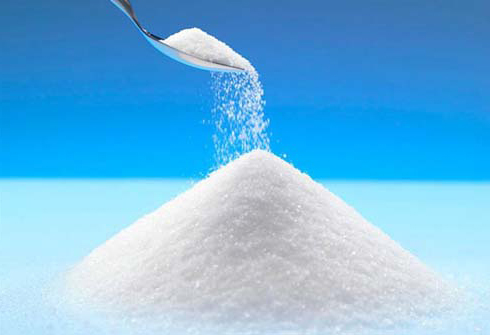 Specifications for
RAW BROWN SUGAR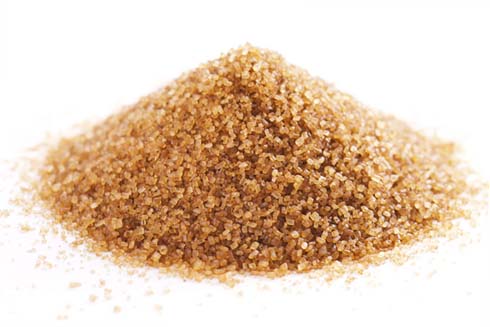 Icumsa
600 – 1200
Polarization
96.00% Min
Ash content
0.09% Max
Colour
Brown
Radiation
-
Moisture
0.09% Max
Solubility
90% Free Flowing
Granulation
Fine
SO2
20 PPM